Pipis
Pipis - 2022-12-23 - Bilinga
Drawing inspiration from the sculptured dunes that frame its idyllic coastal setting, Pipis at Bilinga captures the timeless essence of relaxed beachfront living. This milestone address comprises an exclusive collection of just 19 luxury seaside residences, each one crafted to embrace the nostalgic coastal spirit of their unique beachfront setting.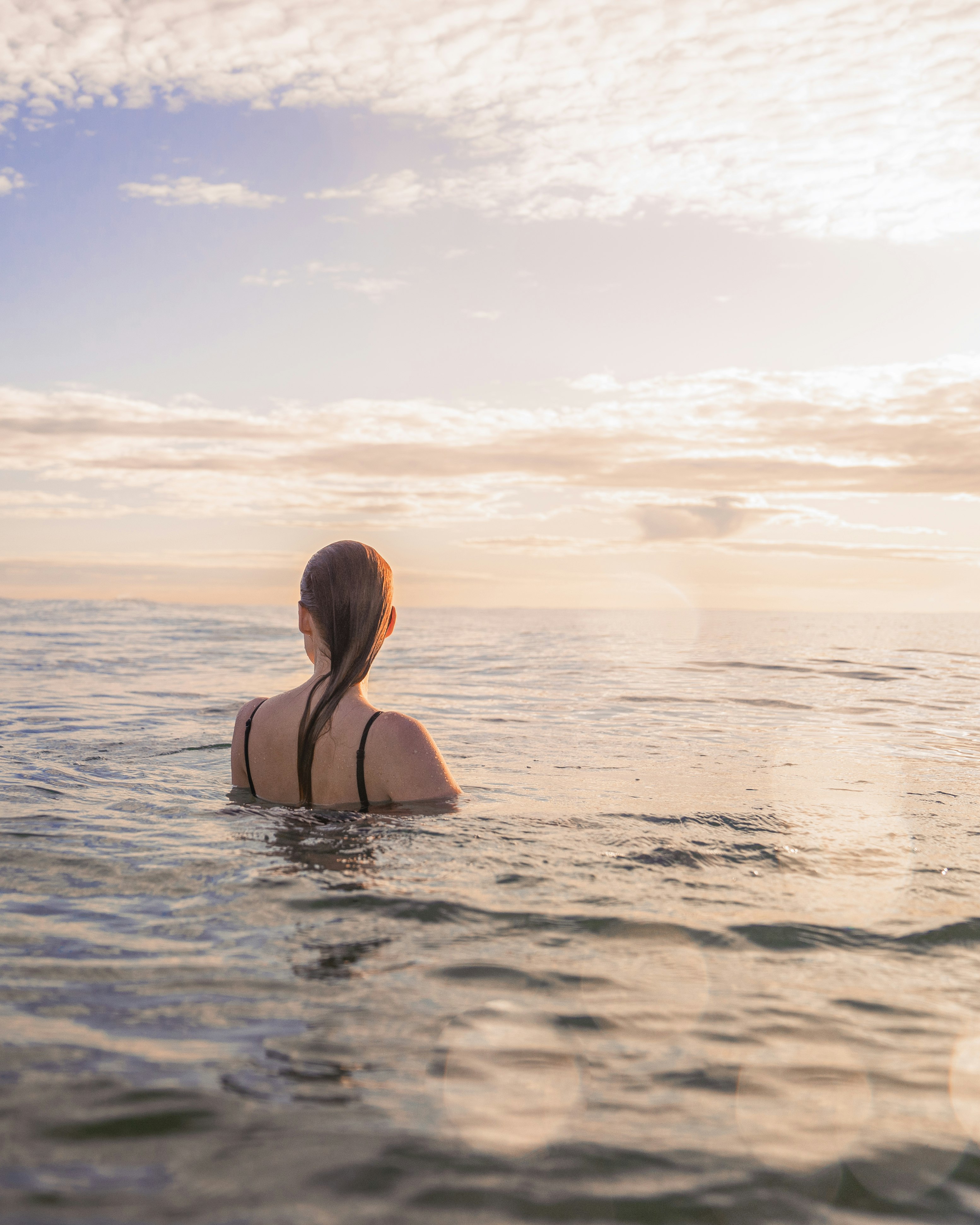 Harnessing nature's energy
Allow yourself to be captivated by the restorative energy of absolute beachfront living at Pipis in Bilinga. Framed by a wide buffer of golden sand dunes sculpted by nature, Pipis is a unique 11-storey building that stands like a masterpiece immersed by the natural elements of its surrounding coastal landscape. Capturing the character of abstract pathways that define its beachfront entry, the design utilises horizontally stacked layers separated by natural green elements that reflect the beauty of the surrounding environment. The colours of the beachscape's glistening sea and soft sand are the timeless inspiration for a serene colour palette of warm earthy tones, accents of white and splashes of shaded green, that welcome you from that first moment. Pipis is a living environment that's been thoughtfully designed to inspire revitalisation and pure relaxation. Witness the sunrise from the tranquillity of the lap pool or the quiet reflection spaces of the garden; or meander through a signature beachside arbour adorned in vines, to the private residents' gymnasium.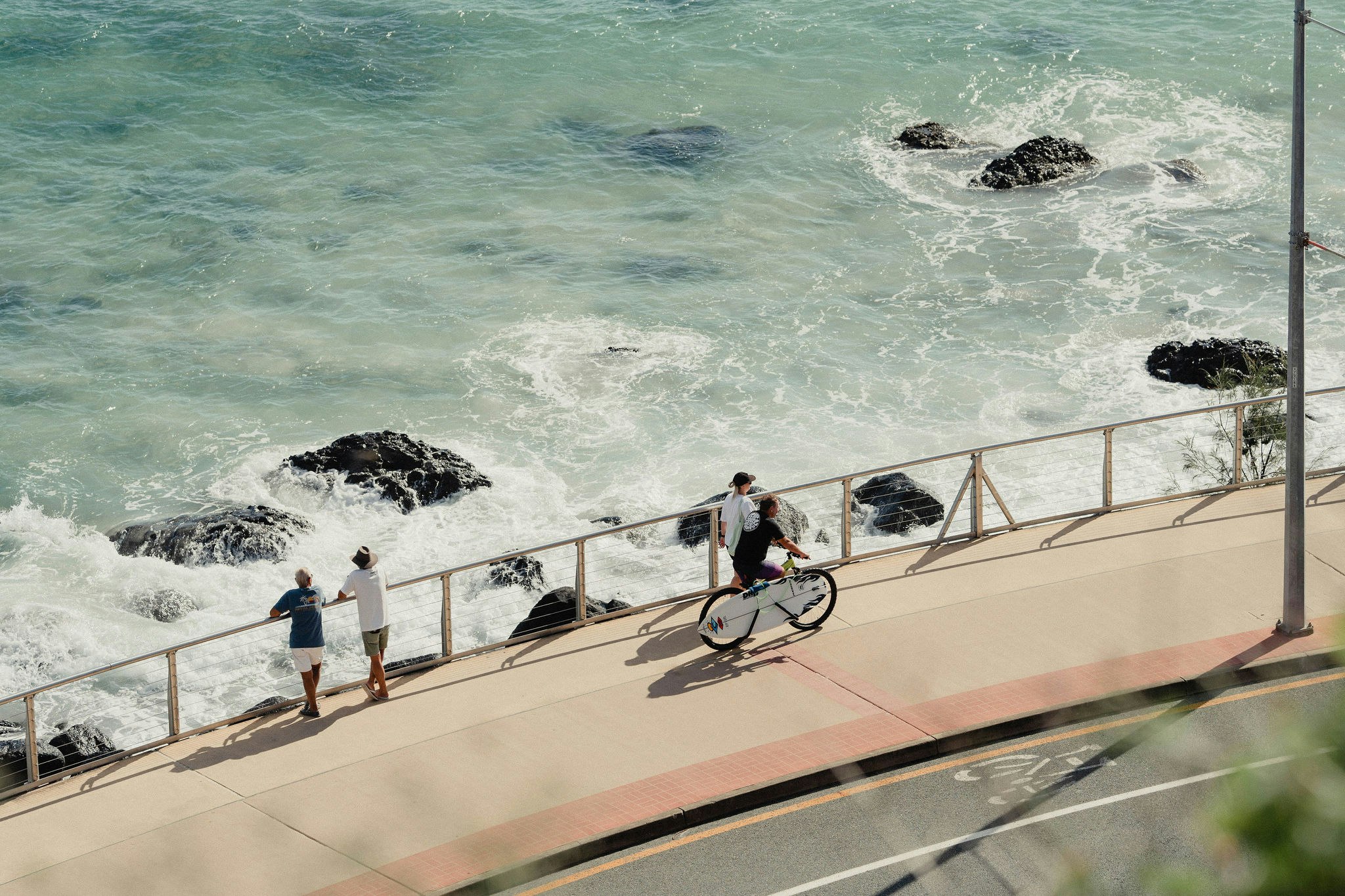 Project Details
• 17 three-bedroom apartments and 2 double storey penthouses.

• Apartments from 246 sqm with generous balconies from 24 sqm.

• 43 parking spaces across two levels of basement parking.

• Private ground floor amenities with 15m heated lap pool and sun lounge deck area, fully equipped gymnasium with rowing, biking and reformer Pilates and outdoor rain head shower and dog wash.

• Direct back entry access to the beach and ocean way bike path.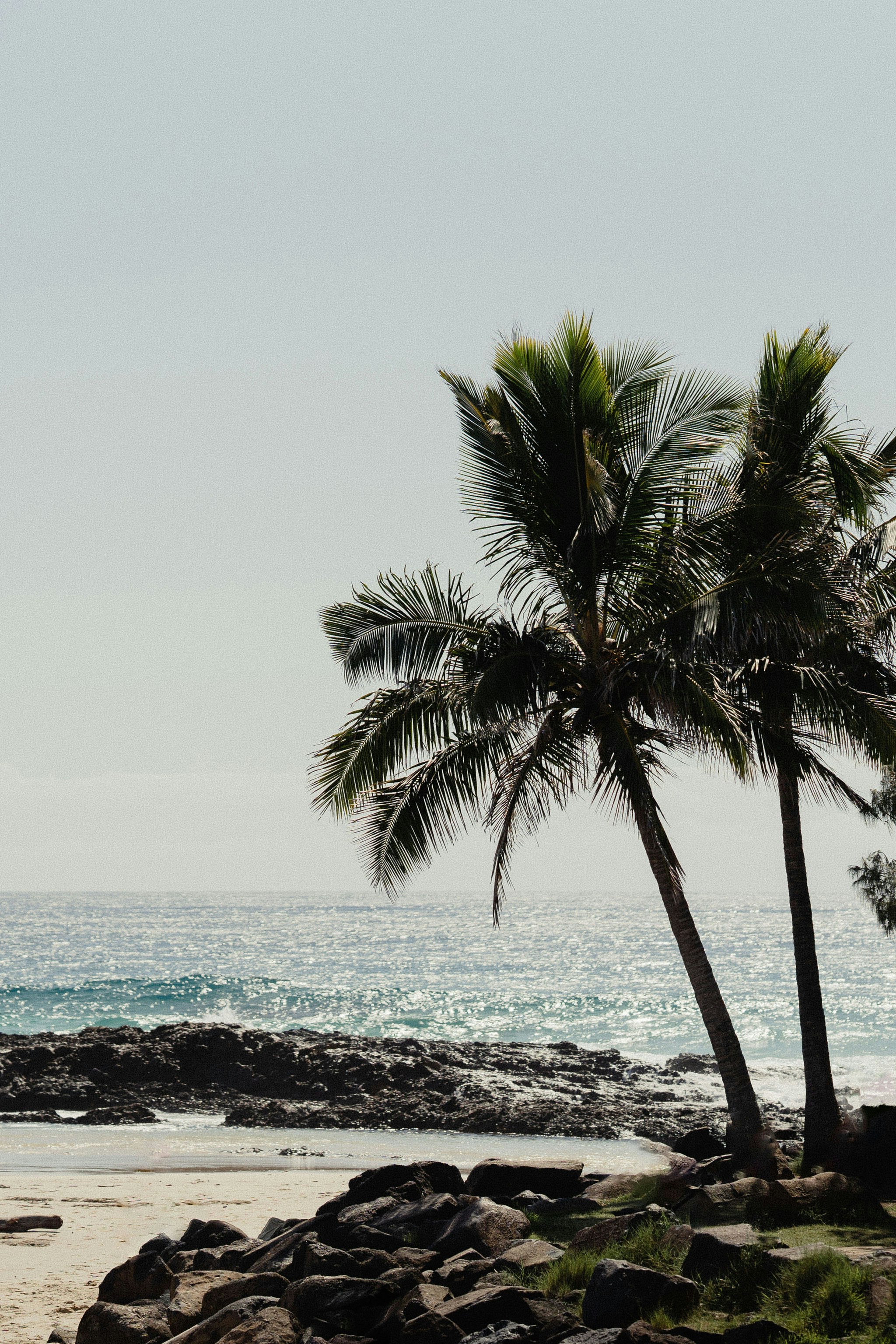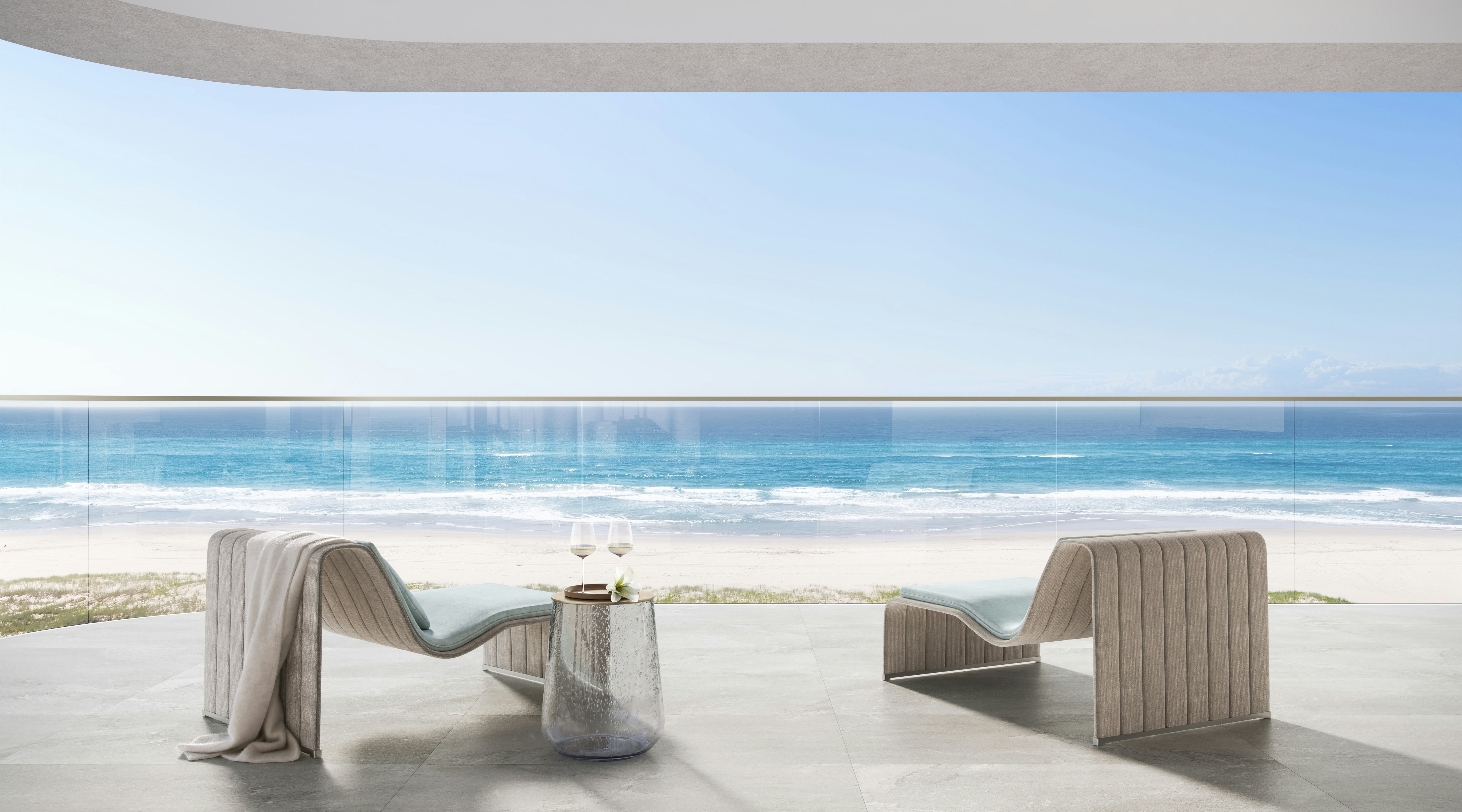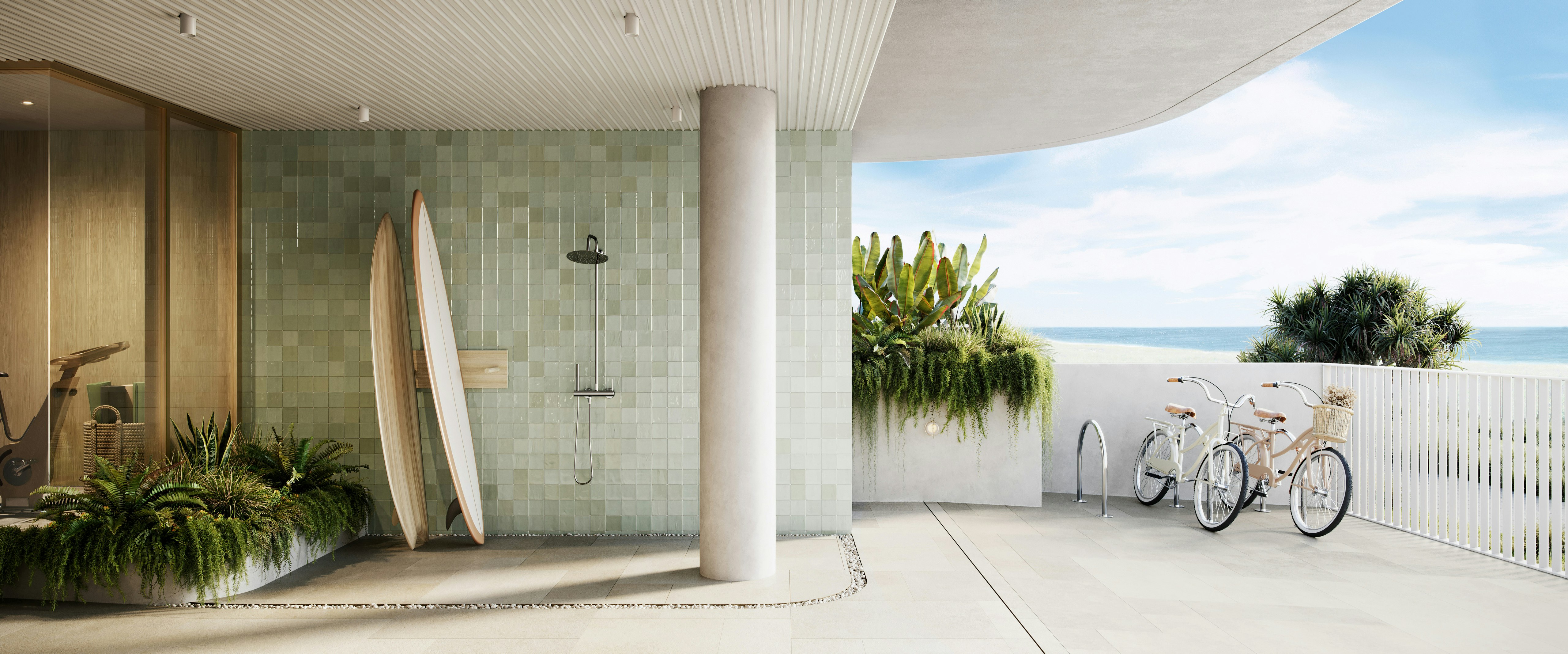 Stepping onto the sand ignites childhood memories of fun filled, lazy beach days and shared family times. Of unforgettable summers with the sun on your back and an ice cream in your hand, searching for elusive Pipis on the shore. Now you can relive the magic of those cherished holiday memories at Pipis, our luxurious new apartment address right on the beach at Bilinga. Imagine the cool breeze on your skin and the sounds of the waves rolling in, while you relax with a glass of wine on your balcony. Relish the experience of dinner at a renowned local restaurant followed by a moonlit stroll along the sand. More than simply a home, Pipis is a nostalgic destination that captures the timeless essence of relaxed beachfront living and ties it in modern luxury.